Washington Oaks
March 2023
I can not think of a better way to spend $5! Washington Oaks Gardens was absolutely amazing and it was still waking up from winter. Of course it didn' hurt that the weather was perfect, sunny and mid 70's. The history of the gardens is rich.
Part of a Spanish land grant in 1815,  the area was developed as a plantation by General  Joseph Hernadez.  His daughter, Louisa and her husband George were gifted the property after they wed in 1844 where they remained until 1856.  The couple further developed the plantation and started the orange grove.  Louisa died in 1859.  George did not return to the plantation until 1886 where he stayed until his death.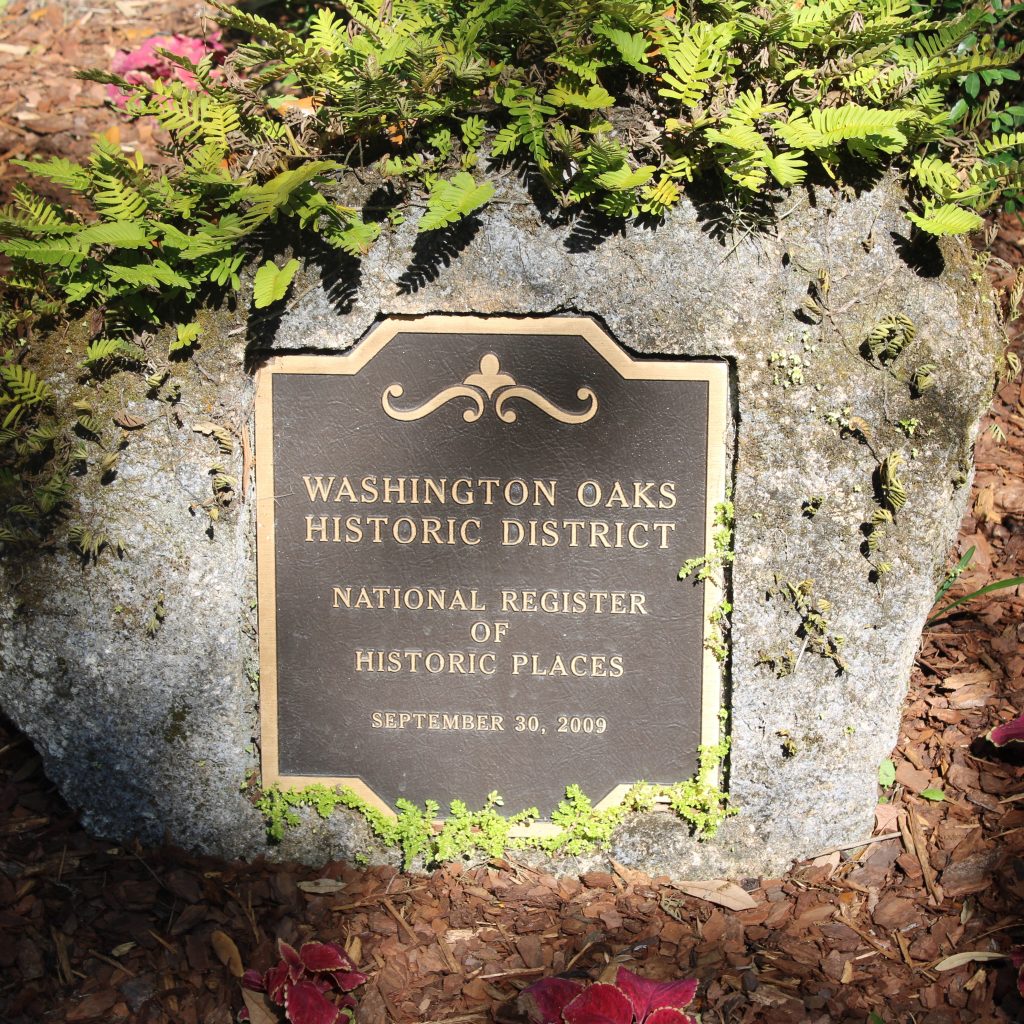 Mr Young was Chairman of the Board of General Electric and the founder of RCA, but it is Mrs. Young's story that fascinated me. Louise Young was an entrepreneur. She ran an exclusive lingerie business. With offices in New York and the Phillipines, Louise Powis Clark, the future Mrs Young, was a millionaire in her own right by the age of 19. It was Louise who actually purchased Washington Oak during her engagement to Mr. Young.
It was Louise Young who set the groundwork for the gardens. A talented gardener, she designed the ornamental gardens and planned the fruit orchards at Washington Oaks.
The couple used the residence as a winter home. They preferred the protection of the oak hammock forest and the beautiful views of the river and marshes to the beachside on the Atlantic ocean. She and Owen expanded the gardens, groves and plantings. Entertaining was a big part of life at Washington Oaks and they received many guests.
After the death of Mr. Young, Louise donated the land to the Florida Park Service, specifying that the gardens be maintained for the enjoyment of the public.  The Gardens officially opened as a State Park on July 1, 1964.