Cap's on the Water
4325 Myrtle St
St Augustine, FL 32084
(904)824-8794
If you're looking for a unique dining experience with fresh seafood and stunning views, then Caps on the Water is the perfect place to visit. Located on the waterfront in St. Augustine, Florida, this restaurant offers a relaxed atmosphere with beautiful views of the Matanzas River and downtown area. Opened in the 1940's as Prepaul's Fish Camp, Cap's was opened in 1980's and has been serving up coastal cuisine featuring local seafood with traditional southern cooking flare.
The menu features an array of freshly caught seafood dishes that are sure to tantalize your taste buds. Whether you're looking for a romantic dinner or just want to enjoy some drinks and snacks with friends, Caps on the Water is sure to provide an unforgettable experience. Come enjoy fresh seafood in a relaxing environment with a trip to Caps on the Water!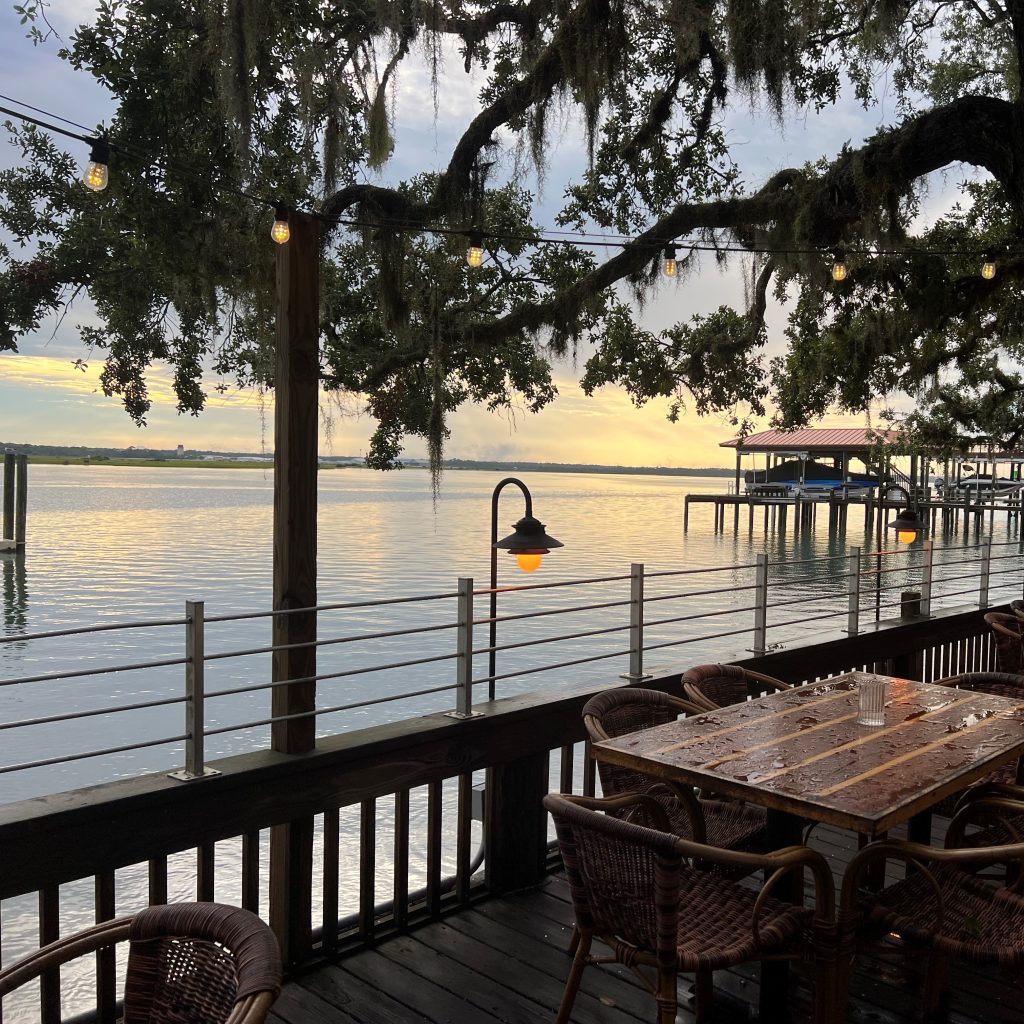 Unfortunately, Cap's does not take reservation and can accommodate very few parties over 6 guest. There is frequently a wait, so get there early and pack your patience. Killing time is easy to do while enjoying one their handcrafted cocktails or an award-winning wine on the spacious deck.
Hours: Monday – Friday Open 4PM
Saturday & Sunday Open 11:30AM