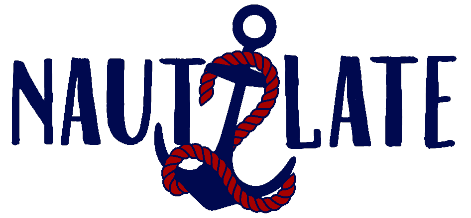 It's never too late to start an adventure
See what we've been up to lately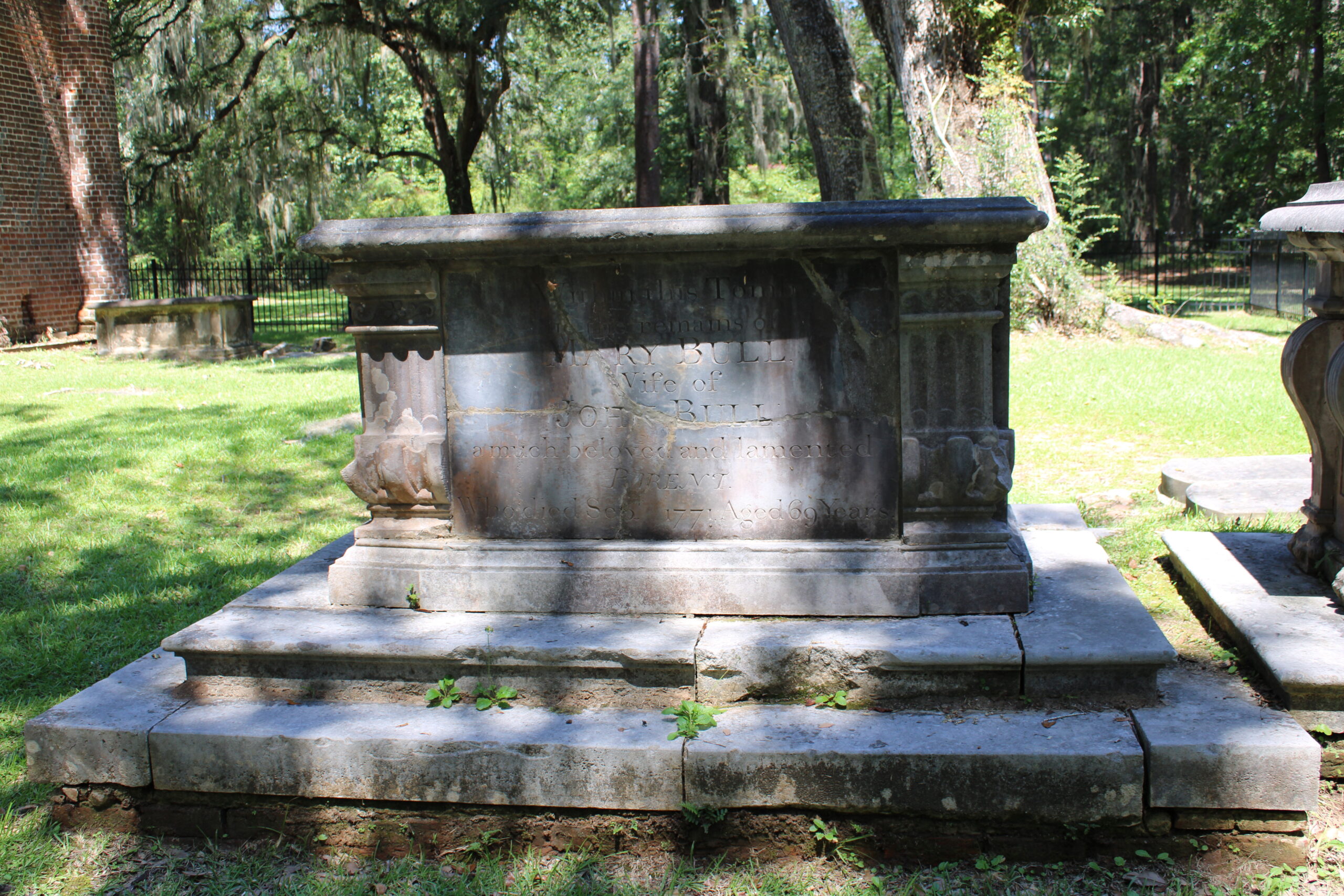 Visiting the Old Sheldon Church ruins is like stepping back in time and immersing oneself in the rich history of the American South. Situated in Yemassee, South Carolina, these ruins are a testament to the enduring spirit of the past. Upon arrival, the first thing that strikes me is the serene and picturesque setting. The ruins are nestled amidst a canopy of ancient oak trees, draped in Spanish moss, creating an otherworldly atmosphere. These majestic trees have witnessed centuries of history, providing a natural frame for the church's remains.       The remnants of the church are a striking
Read More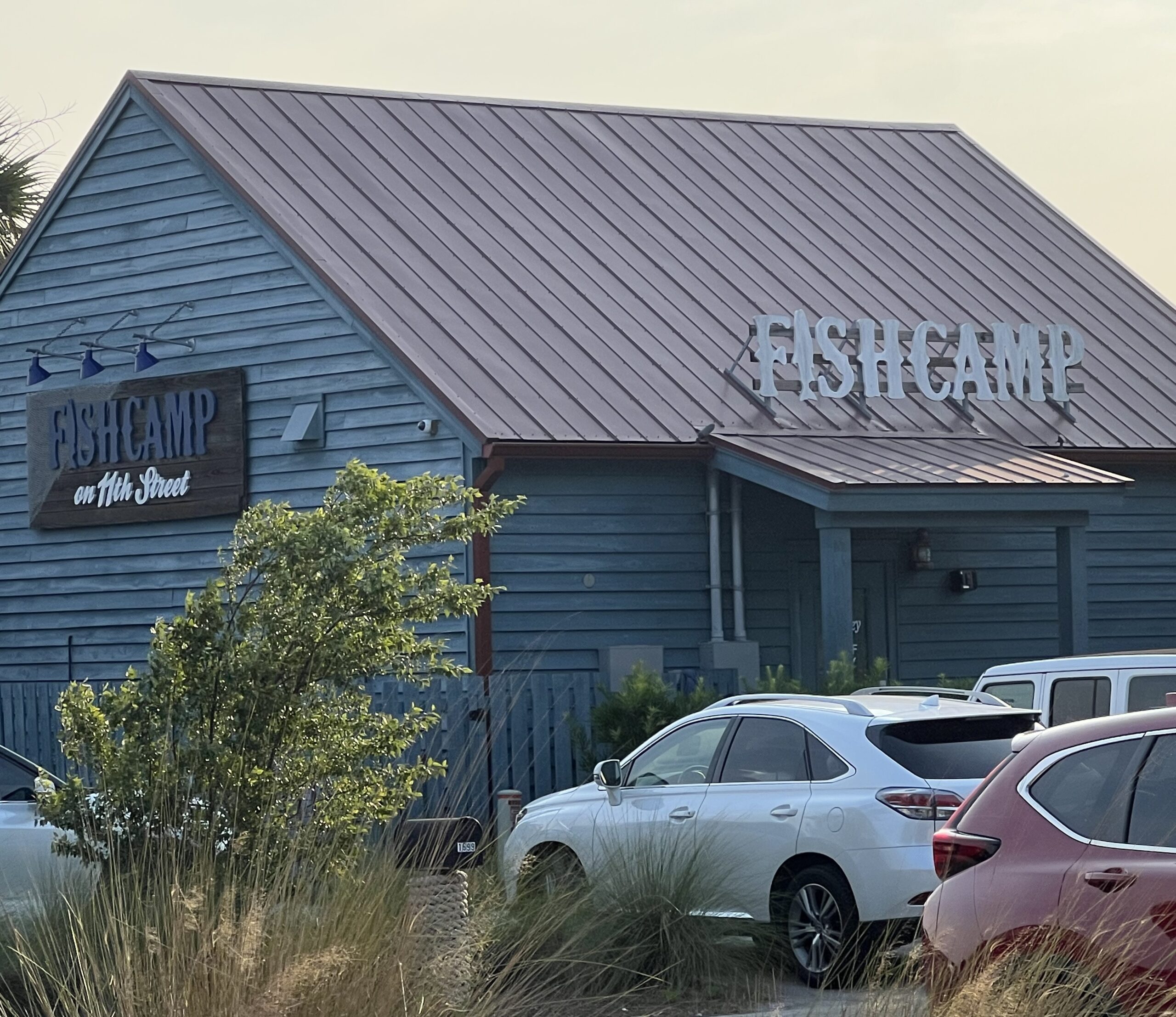 Fish Camp on 11th 1699 11th Port Royal, SC June 5, 2023 We have been very lucky meeting some great people here in Beaufort as they pass through on their loop adventure. Two great friends, Bob and Ronda, will be leaving this week to head north to the Chesapeake area. We couldn't let them leave without a proper send off so we headed to the Fish Camp on 11th for a bon voyage dinner. Fish Camp did not disappoint.  While you can make reservations, and we did, they are only good for indoor dining.  Outside dining is first come, first serve. 
Read More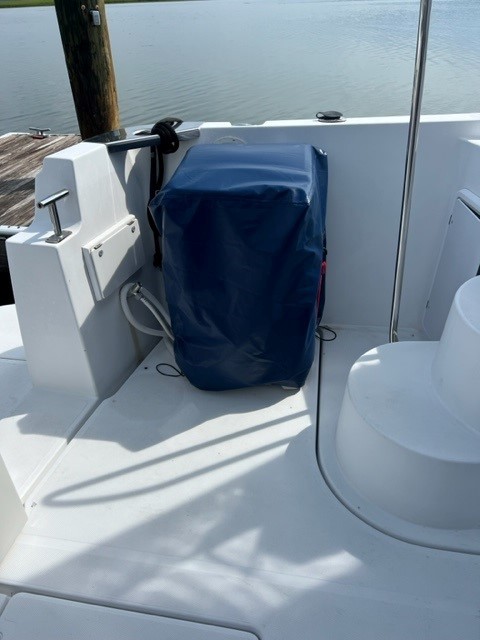 When buying a live aboard boat, there are a certain number of compromises that are made.  Not every boat in our price range had all the features we would want, so we went with the boat that checked the most boxes.  One of the compromises I made was not having a washer/dryer on board.  I was hoping to eliminate trips to the laundromat as well as the expense of it all.  Luckily I found this small compact washer that fits on the aft deck. Traditional laundry methods, such as hand-washing or using marina facilities,
Read More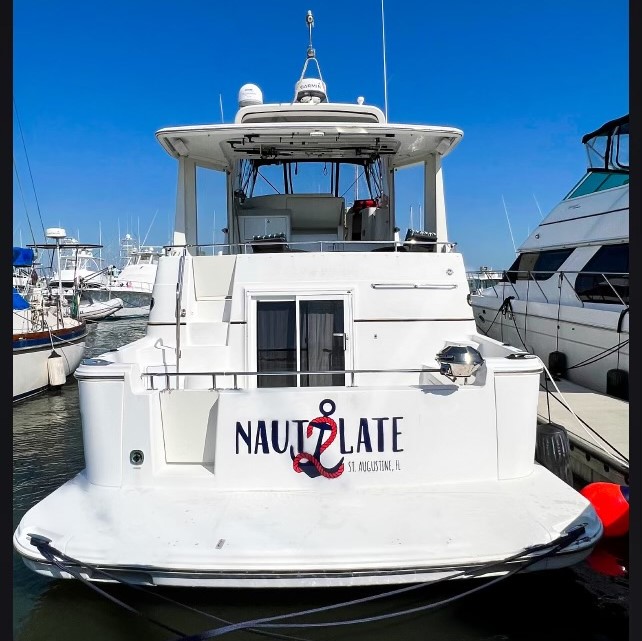 We are Larry and Karen and we are living out our dream to cruise America's Great Loop aboard our 2002 Carver 444. No we are not retired, no we are not independently wealthy but we want to do this while we are still able to completely enjoy it and do everything we want to do while on this journey. There will be a lot of figuring out things as we go, but we look at that as part of the adventure! Luckily both our jobs allow us to be in control of our own schedules and make it a little simpler to manage cruise time with explore time and still get in some work time. We invite you to come along as we cruise …the good, the bad, and the ugly!